Stronger Athletes
Safe Effective Strength Training for Humans
---
Stupid Is as Stupid Does / Look it's the dead bug bench!
What the hell motivates people to this level of stupidity. Brainless personal trainers? An article in a supplement magazine? What?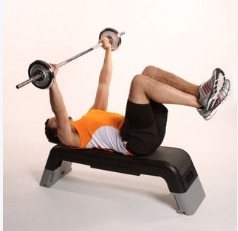 If you have questions or comments about this web site or strength development or training please Contact Stronger Athletes.